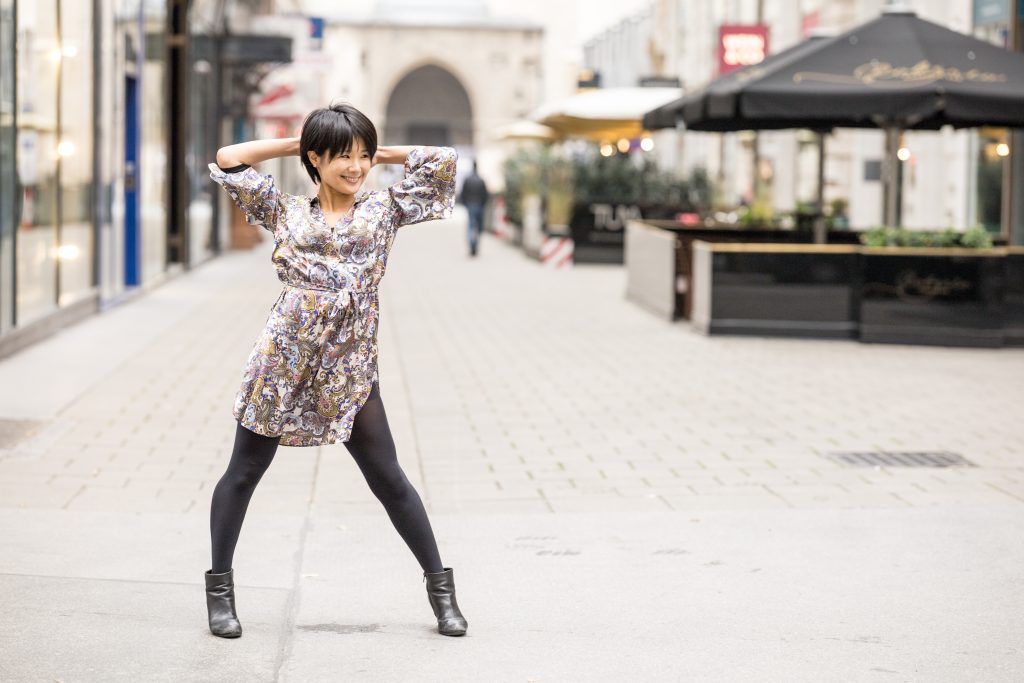 A coloratura soprano, Manami OKAZAKI was born in Japan. After completed a musical education at the Kunitachi College of Music in Tokyo, she moved to Vienna in 2008, and in the same year she made her debut in opera "Zéphire" "La guirlande" at Wiener Kammeroper at the age of 21.
Subsequently during 2009-2013, she had performed as the Queen of the Night in Opera "The Magic Flute" by W.A. Mozart, and Adele in Operetta "Die Fledermaus" by Johann Strauss, and Opera "Cinderella" at theaters in Cologne, Mainz, Freiberg and Baden-Baden, Germany.
In 2017, she had performed Music drama "Mozard" with Vienna Boys Choir at Muth concert hall in Vienna, and in 2018 she had performed leading role Josepha in typical Austrian Operetta "The White Horse Inn" at Hoftheater in Waldviertel, and was covered by a lot of the media as the first Japanese who sings Wiener Lieder.
In the same year, she sang as soprano soloist of "Symphony No.9" by Beethoven at the Vienna State Opera which is one of the leading establishments for opera in the world.
She has been performed in the field of church music as well, starting from soprano soloist of "Theresienmesse" by Haydn at Lichtenthal church in 2009. And in 2011, invited by the Maestro Helmuth Rilling, she sang as soprano soloist of cantata at Stuttgart in Germany. Recently she regularly sang as soprano soloist at Grinzing church in Vienna, Austria.
Moreover, she is further expanding the scope of her activities to the theatrical circles, and played the leading roles of the play "HIKIKOMORI" in Vienna and Luxembourg, and『ANSTOSS』in Austria. She is also working as a Director of the Arche Theatre in Vienna, Austria.
MANAMI'S MILESTONES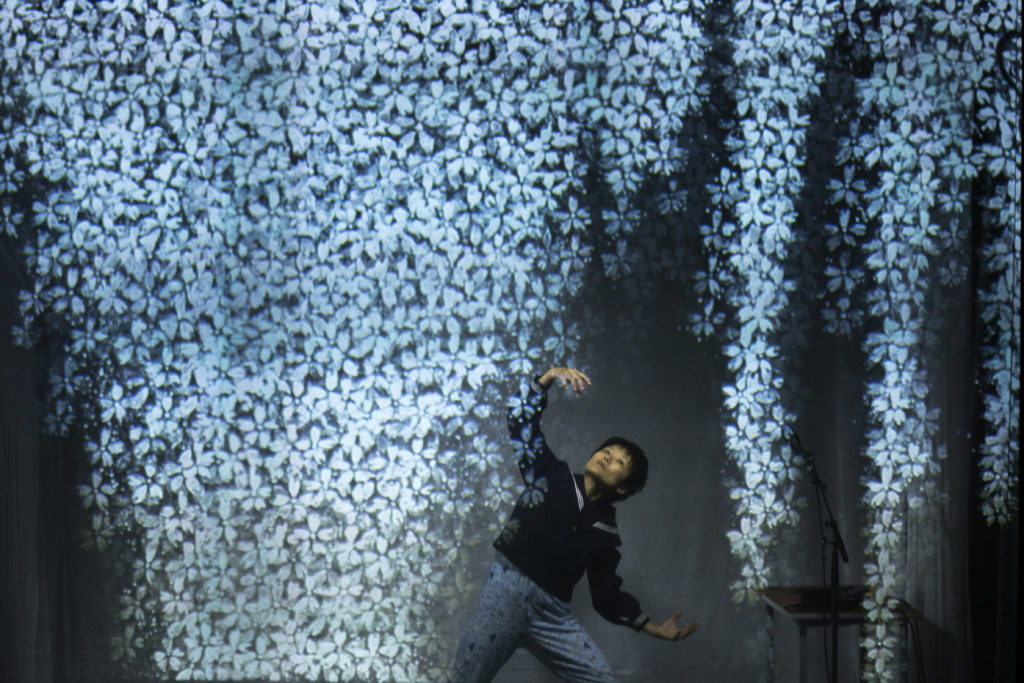 2020
Mono-drama "Hikikomori"
at Theater Arche in Vienna and Luxenberg
---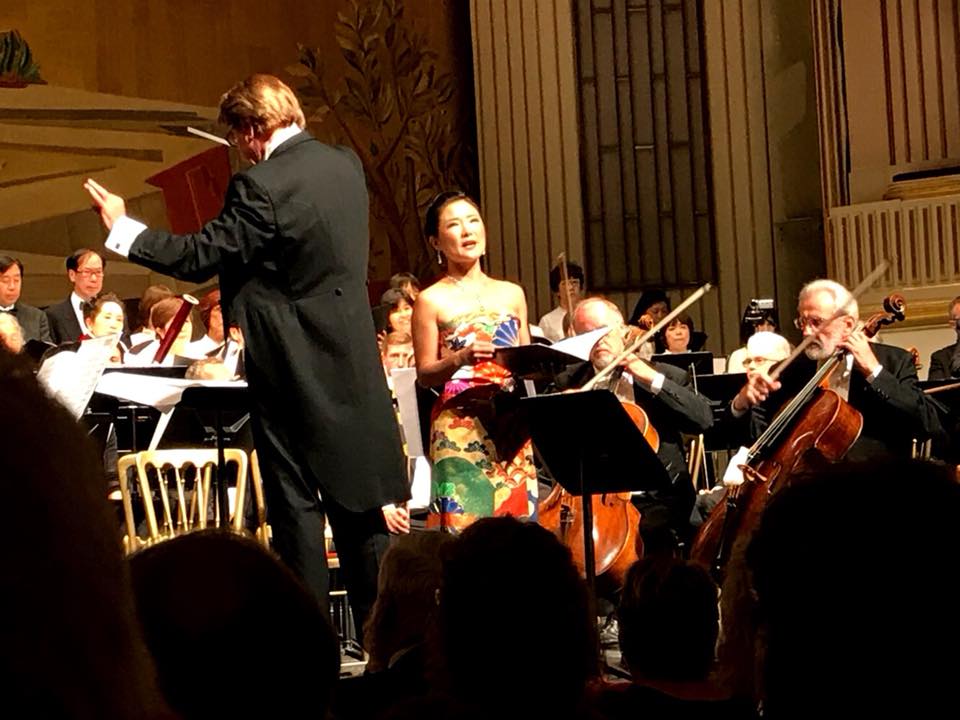 2018
Soprano soloist of "Symphony No.9" by Beethoven
at Vienna State Opera in Vienna
---
2018
Soprano soloist of "Momiji"
at Vienna State Opera in Vienna
Conductor: Kurt Schmid
---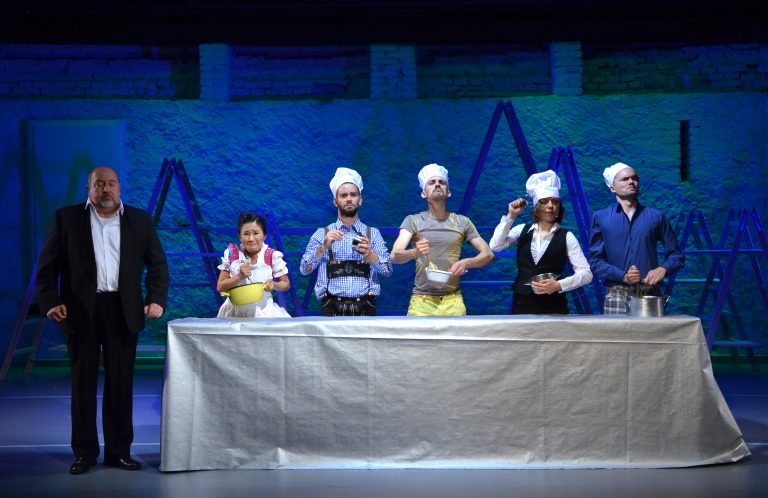 2018 
Operetta "The White Horse Inn" As Josepha
at Hoftheater in Waldviertel, Austria
---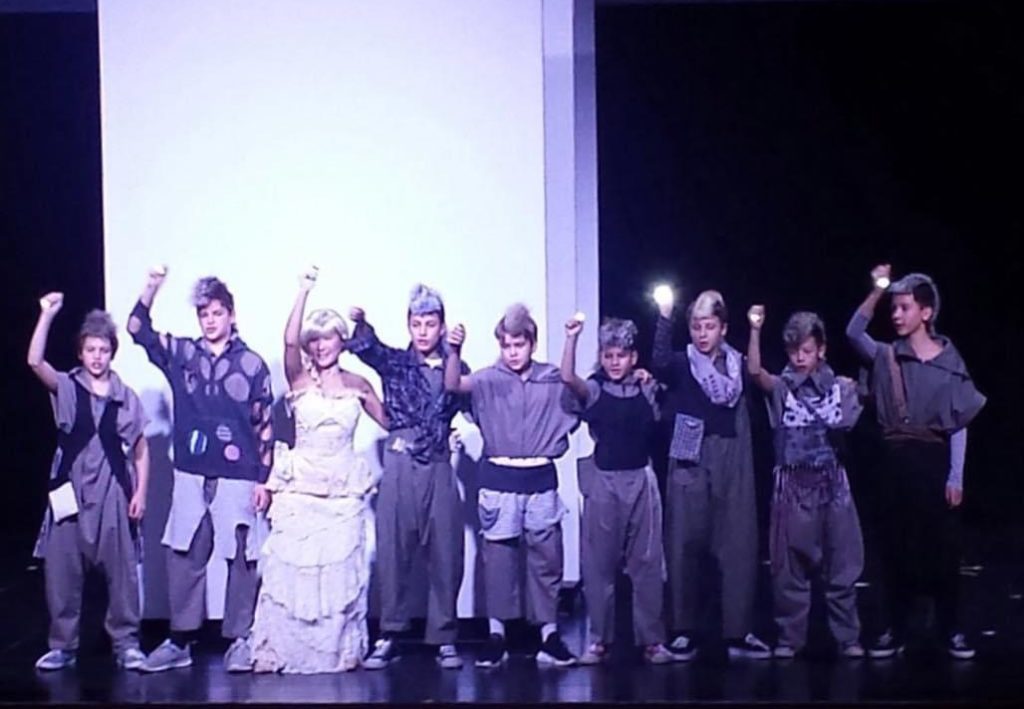 2017 
Music drama "Mozard" with Vienna Boys Choir
at Muth concert hall in Vienna
---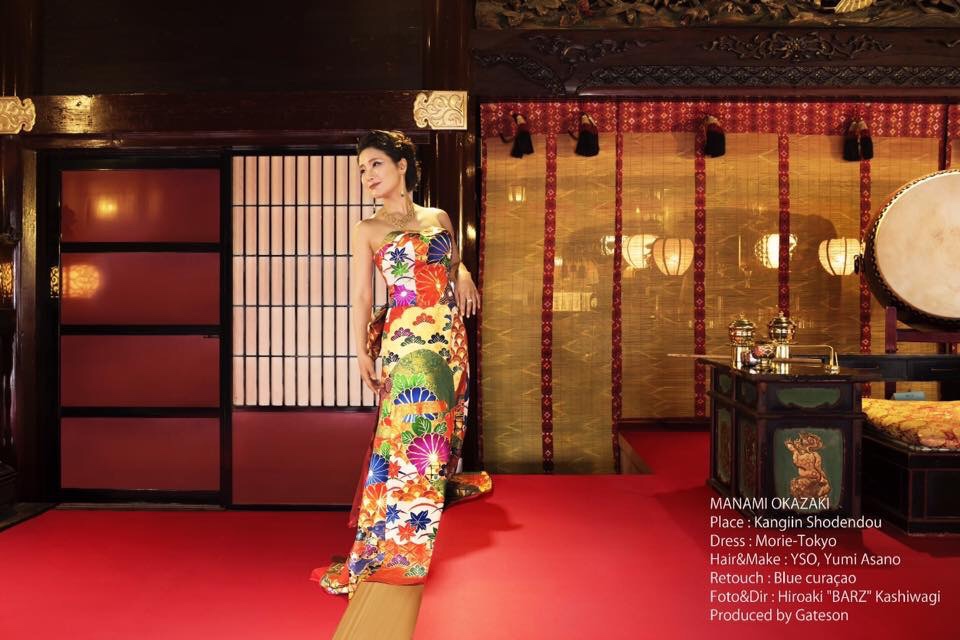 2017
Solo concert "Collaboration of western classical music & Japanese traditional instrument-Koto "
at Japan's national treasure "Menuma Shodenzan Temple"
---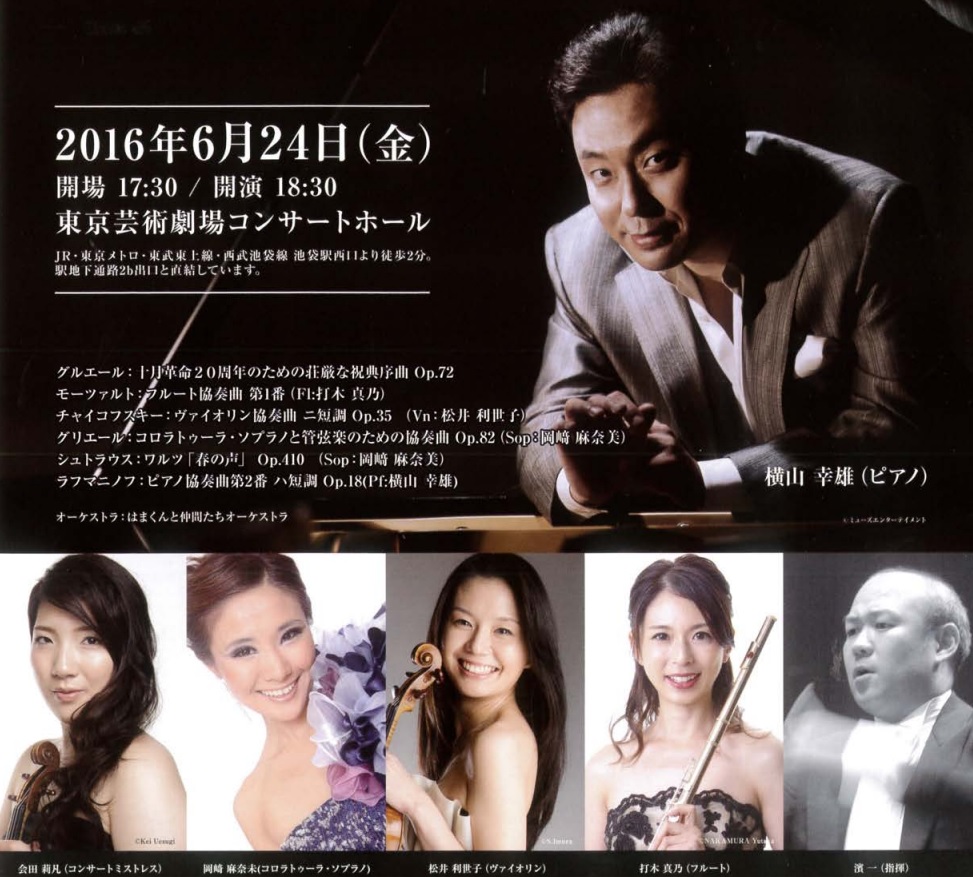 2016 
Soprano soloist of "The 3rd SP Classic concert"
at Tokyo Metropolitan Theater in Tokyo, Japan
---
2015 
Soprano soloist of "Du nur bist das Glück meines Lebens"
at Ehrbar Hall in Vienna, Austria
Conductor: Reto Parolari
Orchester: Franz Lehár Orchestra
---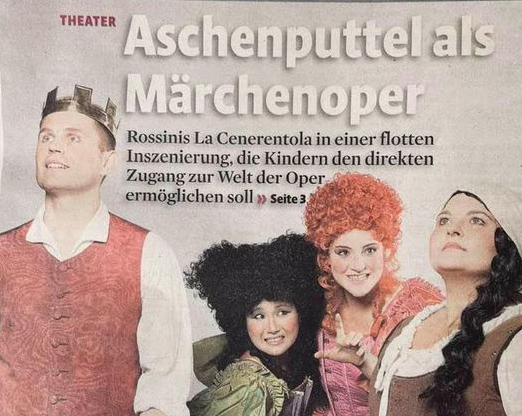 2012  
Opera "Cinderella" by Gioachino Antonio Rossini
at theaters in Cologne, Germany
---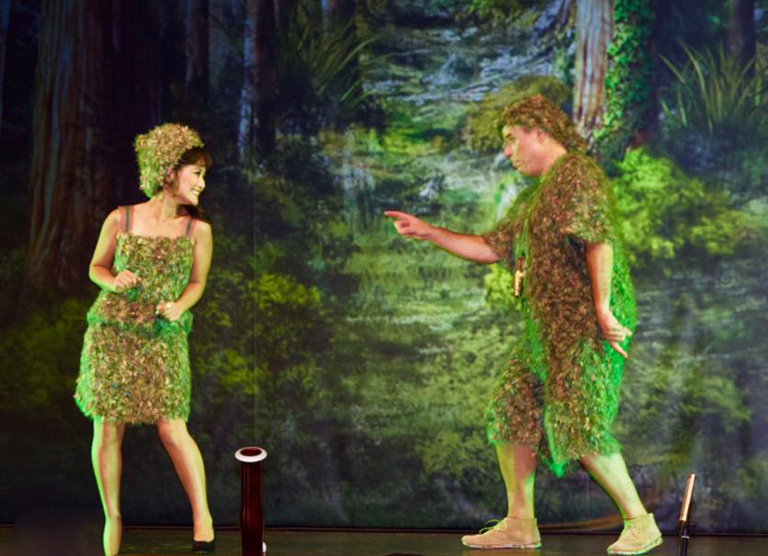 2009-2013 
Opera "The Magic Flute" by W.A. Mozart
Operetta "Die Fledermaus" by Johann Strauss
in Cologne, Mainz, Baden-Baden, Germany
---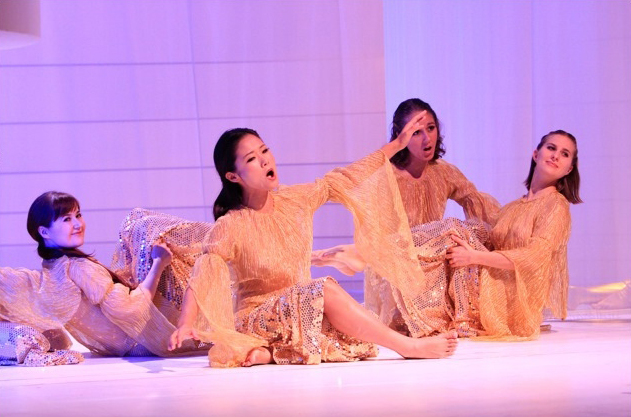 2008 
Opera "Zéphire" "La guirlande" by Jean-Philippe Rameau
at Vienna Chamber Opera in Vienna